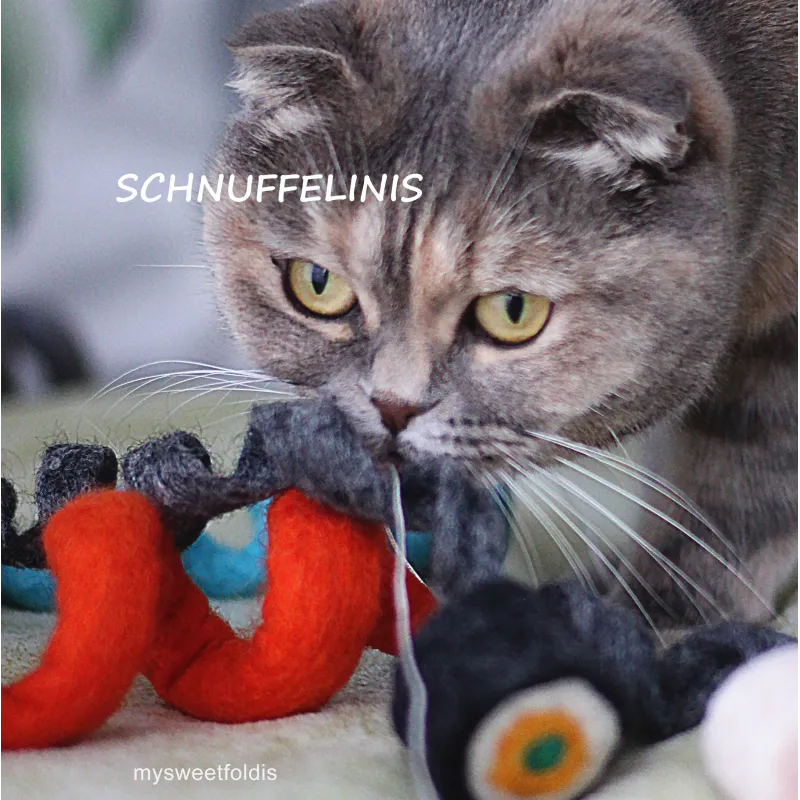  
cat toys felt spiral XL
Wet-felted felt spirals - the perfect cat toy in 5 different colours and powerful, for "strong" house cats or passionate "chewers".

Free shipping
to Germany starting order value of 29€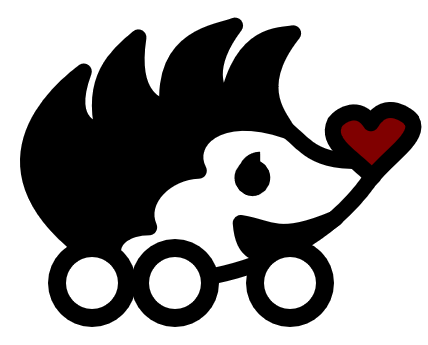 Fast Delivery: Express processing
we dispatch every day - world-wide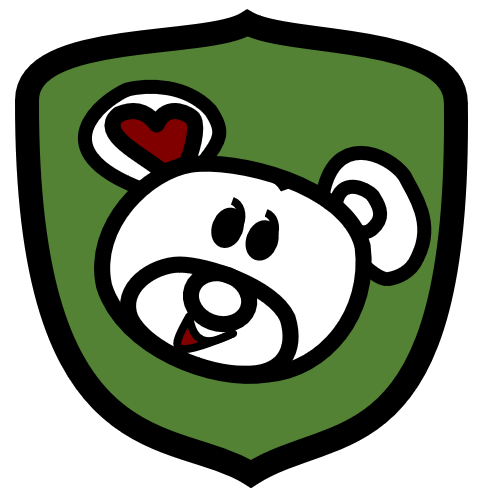 Secure payment
with Credit card, PayPal or bank transfer
Especially robust felt spiral made of 100% wool (felt wool), washable. It holds a lot of fun for big and small cats, as well as dog tested.
Measures: approx. 1m long (when unrolled) - 35cm when rolled up and approx. 20-25mm (thumb thickness) thick.
It's fun to hide the spiral behind a door or in a corner and it's also great for fishing under the sofa or on the cat tree. Simply give it a gentle and varied tug to arouse the interest of your cat in the flat or garden.
And as a little tip, sprayed with catnip - it's great for cuddling.
Available in different colours, especially robustly felted, also suitable for dogs and "chewing on it".
The spirals are "battle-tested" by various cats and so far none of them could resist the wild cat & catch game. Of course, your spiral is "battle inexperienced" and new.
By the way, dogs also love the "colourful felt spiral" romp.
Our felt items are guaranteed to:
- NOT use toxic Chemicals
- NOT use Fillers, 100% wool (felt wool)
- NOT use Solvents
- NOT use Bleach, AZO free dyes
- be Petroleum free
- Mulesing free
*Safety note:*
Felt items like balls, felt cords, Mobiles and garlands are NOT toys, but intended as a decorative item and therefore please place them out of the reach of babies and children.
Attention. Please note that the individual parts are not suitable for babies/toddlers under 36 months and that they cannot reach the materials unsupervised. Otherwise there is a risk of small parts being swallowed. Cords and ribbons can also lead to choking. Pay attention to this and do not leave children unsupervised.
SCHNUFFELINIS
No customer reviews for the moment.
16 other products in the same category:
Customers who bought this product also bought: