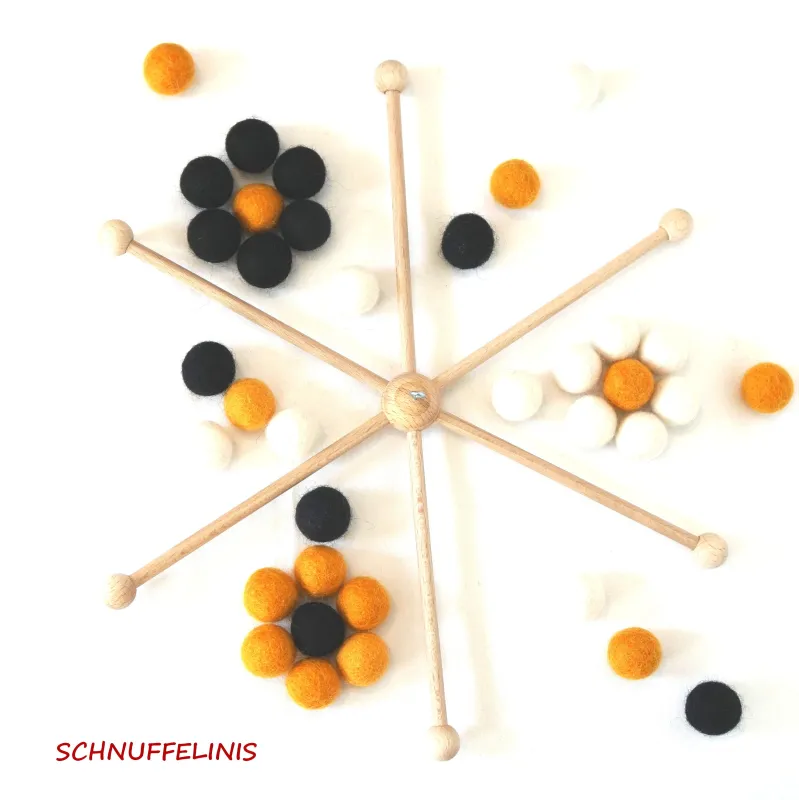  
Crib hanger baby mobile nursery
Baby crib mobile hanger/star - DIY Kit - Simple to assemble, just push the arms into the pre-drilled holes.

Free shipping
to Germany starting order value of 29€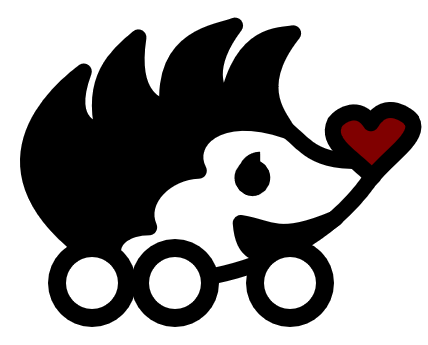 Fast Delivery: Express processing
we dispatch every day - world-wide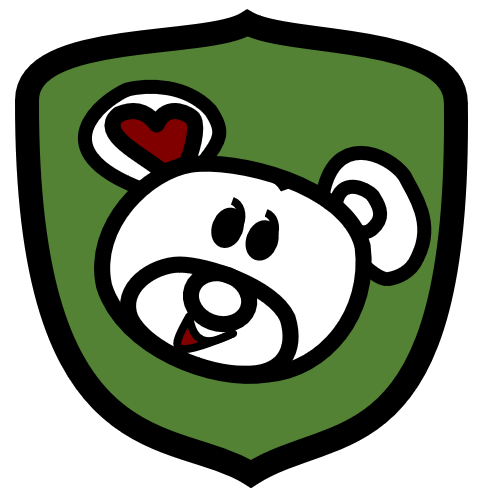 Secure payment
with Credit card, PayPal or bank transfer
Natural cross (without decoration) for your next mobile handicraft idea.
Thanks to the ball on each mobile rod, the trailer is prevented from slipping and the mobile can be regulated so easily, none of the hangers can fall down.
Only certified wood from responsible forestry is used for the wood-Mobile.
Dimension:
Ø Cross-section approx. 30cm/11.81" (from ball to ball)
Ø of the rods are 6 mm and are therefore very stable and resilient.
There is a eyelet for the suspension, the hole is pre-drilled.
Simple to assemble, just push the arms into the pre-drilled holes. The the end-balls are already permanently fixed.
The wood is untreated and can be painted by you in color or wrapped with felt cords, etc.
*Safety note:*
Mobiles are NOT toys, but intended as a decorative item and therefore please place them out of the reach of babies and children.
Attention. Please note that the individual parts are not suitable for babies/toddlers under 36 months and that they cannot reach the materials unsupervised. Otherwise there is a risk of small parts being swallowed. Cords and ribbons can also lead to choking. Pay attention to this and do not leave children unsupervised. Mobiles are not toys, but decorative objects.
SCHNUFFELINIS
No customer reviews for the moment.
16 other products in the same category:
Customers who bought this product also bought: