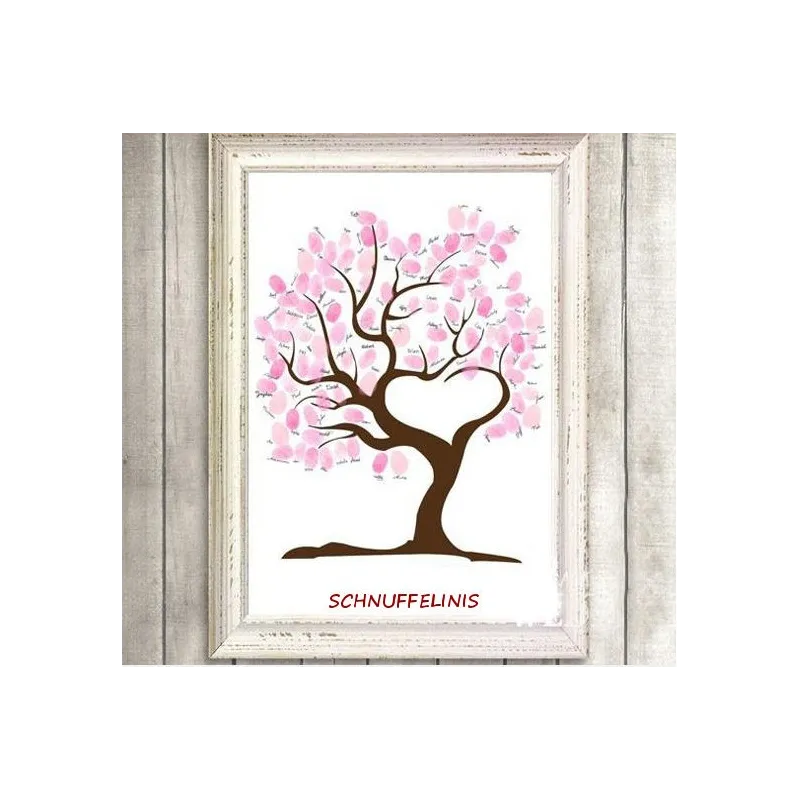  
Fingerprint wedding tree
Wedding tree - Canvas print

Free shipping
to Germany starting order value of 29€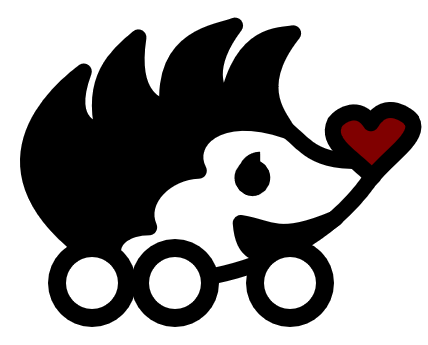 Fast Delivery: Express processing
we dispatch every day - world-wide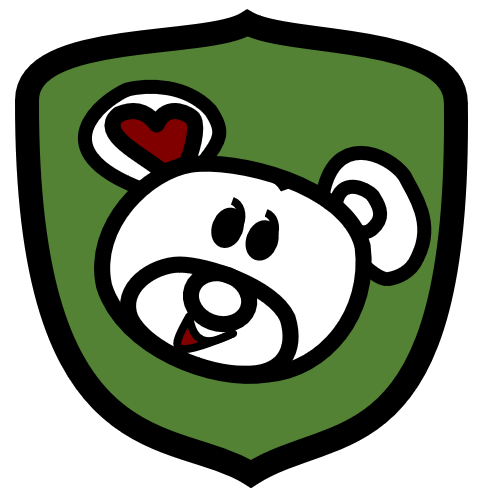 Secure payment
with Credit card, PayPal or bank transfer
A gift that leaves a lasting impression.
Whether for wedding, baptism, exam or schooling... a great gift that will be remembered. As a surprise to your guests or guest gift for the Tauflinge or host.
The tree is a high-quality canvas print (canvas is a solid and therefore stiff fabric) on which the fingerprints of the guests are left behind and sign them with personal handwriting. Also the baptism, wedding or Abispruch can be immortalized individually by you. Space is enough in the vine;)
Of course, every print comes without Schnuffelinis lettering.
We are happy to personalize the fingerprint for €4.99 with the wedding date and the name of the bridal couple. If this is desired, please specify both in the order text.
So the surprise succeeds:
Each guest leaves his or her fingerprint symbolically for a hand or a heart (with a finger pressed twice) with his signature.
1. The guest presses the desired finger/thumb in the desired ink pad (available in the shop)
2. Stamps the fingerprint on the desired branch
3. and writes his name to the fingerprint
4. The stamping ink can be removed with water or a damp cloth from the finger
The advantage of canvas material is that the fabric is very resilient due to its web technology and material. It is taut without losing its shape and is ideal for framing frames.
Each poster (30x40cm/11.81" x 15.74" ) wishes a lot of fun SCHNUFFELINIS
No customer reviews for the moment.
16 other products in the same category:
Customers who bought this product also bought: