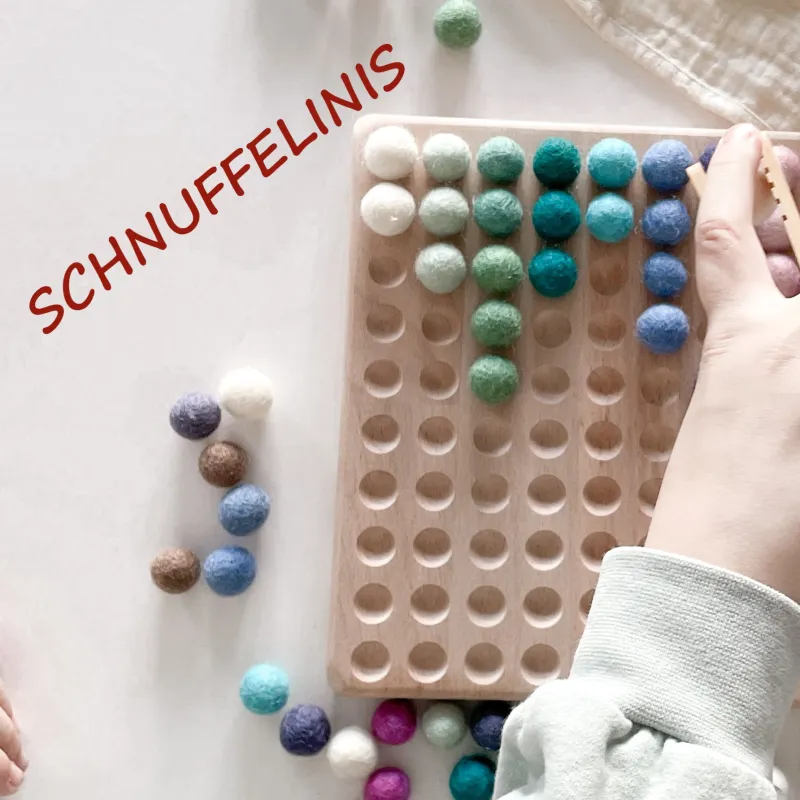  
Number boards 100
This is a 100 number board - easy to learn the numbers till 100. 
Made of untreated beech wood - Made in Germany.

Free shipping
to Germany starting order value of 29€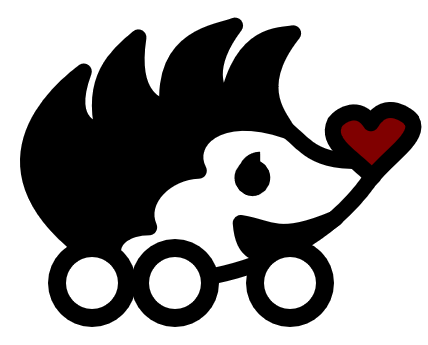 Fast Delivery: Express processing
we dispatch every day - world-wide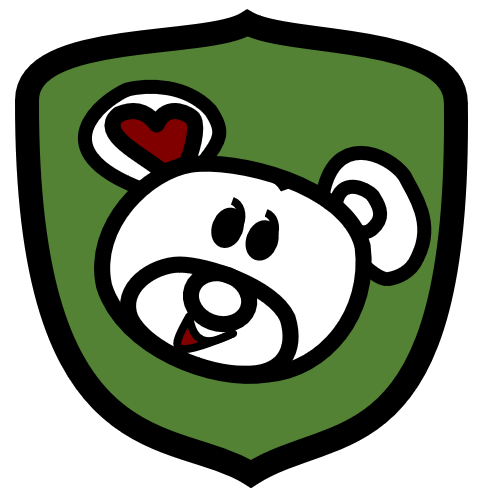 Secure payment
with Credit card, PayPal or bank transfer
Our 100 number board is a combination of learning numbers and recognizing their value in the multiplication.  
It is not so easy to learn numbers - with the help of our number board, your child will see the connection between the appearance of the number and the number of felt balls that are filled with it. But even after your child has learned numbers, he or she can still use the blackboard for multiplication training in the 2nd grade. Our 8-year-old daughter still loves to play with the number boards to "train" the 1x1 mulitplication till 100.
Each of our boards is milled on a CNC machine, rounded and sanded from untreated beech wood.
The set is available as number board or with 100pcs. 1,5cm (+/-1mm) felt balls and can be also ordered with wooden motoric training toys like the tong, scissors and spoon. 
OUR felt balls are guaranteed to:
- NOT use toxic Chemicals
- NOT use Fillers, 100% wool (felt wool)
- NOT use Solvents
- NOT use Bleach, AZO free dyes
- be Petroleum Free
Our beechwood laying boards are 20cm x 20cm x 2cm in size and are delivered to us from untreated wood of certified German forestry.
"Caution: not suitable for children under 36 months."
In any case, make sure that your baby/toddler cannot reach the materials unattended. There is otherwise a risk of the swallowing of small parts.
SCHNUFFELINIS
No customer reviews for the moment.
16 other products in the same category:
Customers who bought this product also bought: