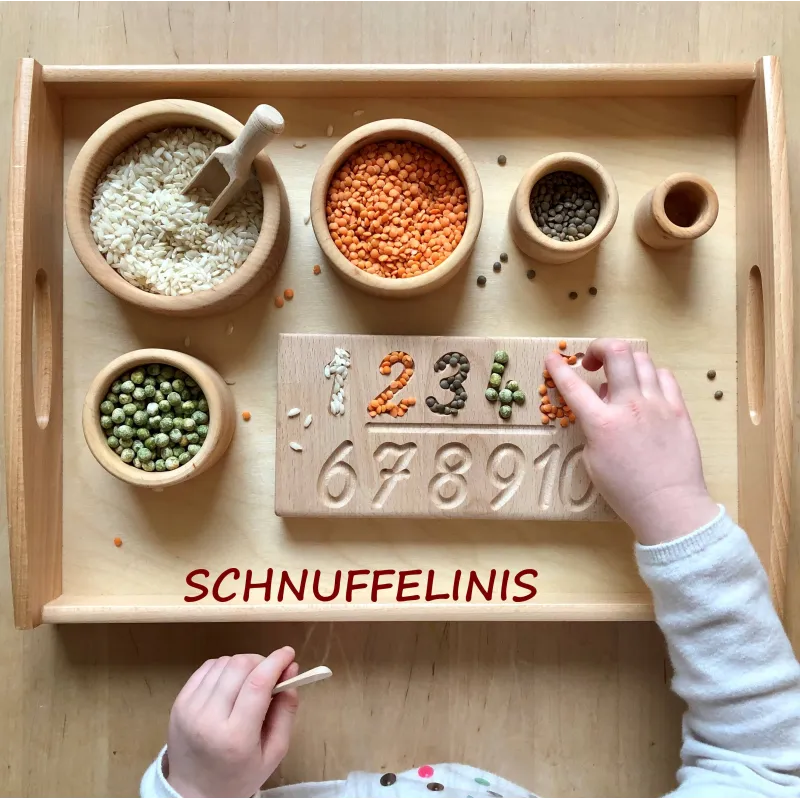  
Tracing board 1-10
Tracing board - As children are learning their numbers from 1 - 10, this board provides them a hands-on feel. In the blink of an eye the know the numbers

Free shipping
to Germany starting order value of 29€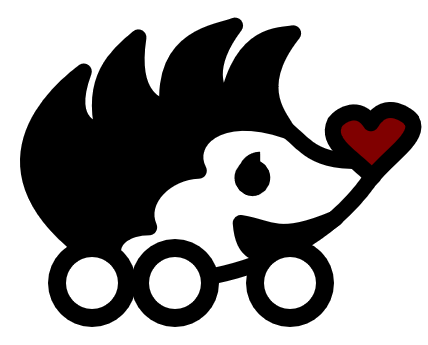 Fast Delivery: Express processing
we dispatch every day - world-wide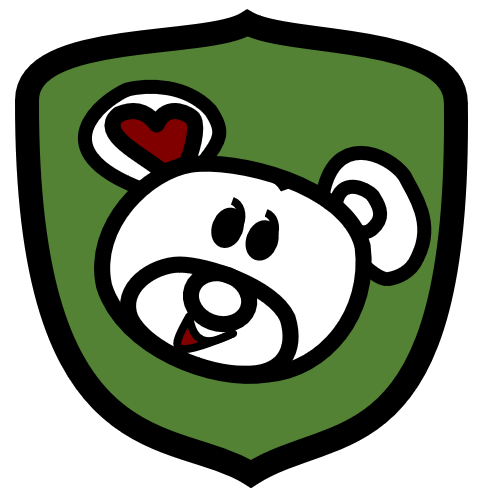 Secure payment
with Credit card, PayPal or bank transfer
As children are learning their numbers from 1 - 10, this board provides them a hands-on feel. The shape becomes much clearer as they trace the groove with their finger or any stick like a brush, pen. The grooves guide them along, building the muscle memory to write more clearly on paper and have much more fun - just to learn...  
Various activities include crayon rubbing over the numbers or filling them with various small bits such as felt balls, marble, shells, stones, snacks, rice, etc.
Each of our boards is milled on a CNC machine, rounded and sanded from untreated beech wood.
Our beechwood laying boards are 10cm x 22cm x 2cm in size and are delivered to us from untreated wood of certified German forestry.
SCHNUFFELINIS
No customer reviews for the moment.
16 other products in the same category:
Customers who bought this product also bought: